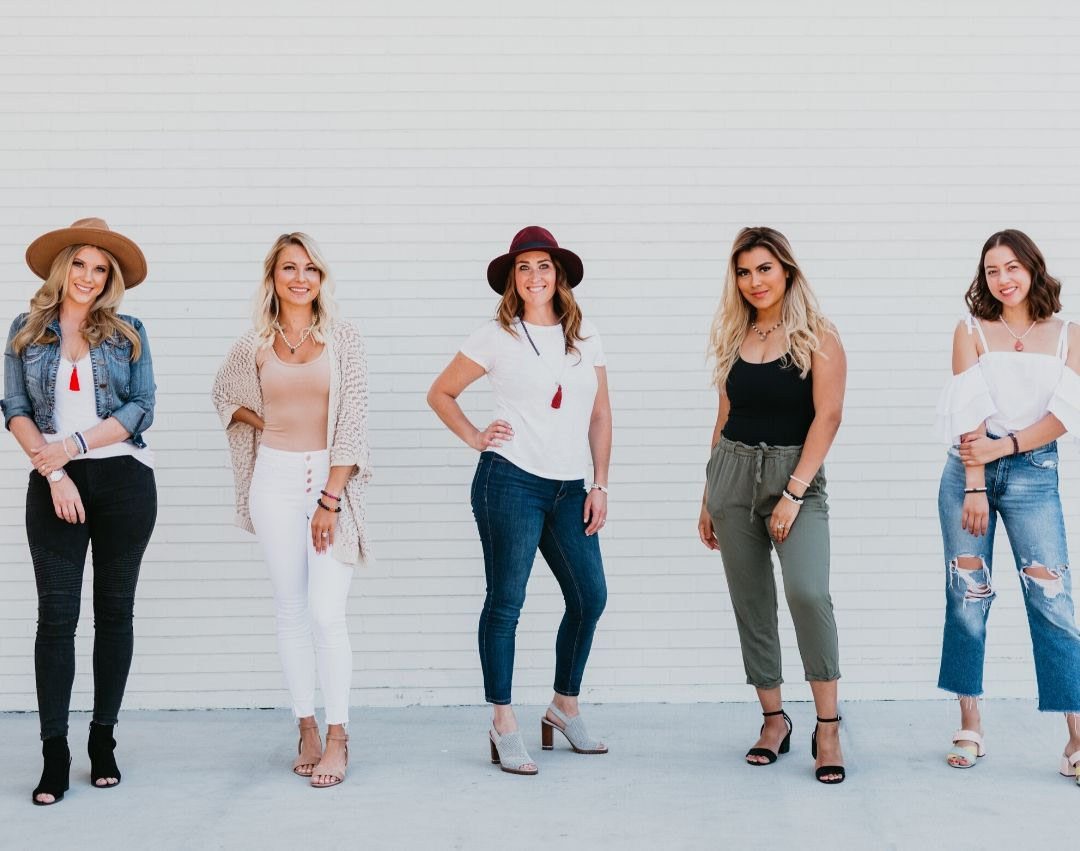 About Meaningful Accents:
After many relocations due to my husband's professional career, I started to bead as a hobby. Beading was a way for me to relax and tap into my creative side. As my passion to bead and make jewelry grew, I started taking classes at a local bead store in different types of jewelry making. I was completely hooked and my dream and vision for Meaningful Accents was born.
Meaningful Accents is a web-based, custom jewelry company. I design and create each piece myself, working with amazing gemstones from all around the world. Many of my stones are handpicked from our travels and the various destinations we have been fortunate to visit. I have found tremendous beauty in all jewelry and adore all crystals and gems. I have a wide breadth and depth of custom products for all my valued customers. In addition, I have a strong connection to Malas. After learning about what they represent – and exploring the magic of 108 beads – as well as the significance of numbers 18, 27, 54, and 108 – they became central in many of my pieces.
Whether you are gem "savvy", meditate or neither of the two…I wanted to create something special and beautiful for anyone and everyone.
Meaningful accents have a purpose for those who choose to use them in meditation or are a wonderful way to add joy to your day by simply spicing up your look. The amazing powers of gemstones can help heal, soothe, energize, and protect.
My passion has become creating custom pieces for those of you who prefer one of a kind and have a color, purpose, or meaning in mind.
Hi, I'm Amy!
I was born and raised in London, Ontario, Canada, a city I love and will always call "home".
In 2002, I left London for College to become a Dental Hygienist.
I received my Dental Hygiene Certificate in 2003 and returned back to London to start my career as a Registered Dental Hygienist.
Around that time, I met my husband…and after dating long distance for several years, we married in 2014 on the Island of Bermuda. Bermuda was a special Island for me, having been one of the many amazing countries I've had the unique privilege of living and working in.
This was just the beginning of our adventures in traveling that has become a huge part of my life.
My passion for beading began in 2016 after a big move from Calgary Alberta, to Las Vegas Nevada for my husband's career in hockey.
The transition was challenging, not being able to work for some time, and beading became a daily hobby for me. Not only was it helpful in keeping my mind busy, but it was an amazing creative outlet, that I had been missing for years.
What started out as a simple hobby, eventually evolved into a great passion of mine. After a year of experimenting and taking jewelry classes to explore different techniques and methods, I decided it was time to create a small business that I could call my own. My vision and dream for Meaningful Accents was born.
I am very passionate about my jewelry. It was important for me to create something unique, and meaningful for my customers. I chose to use gemstones in my pieces to help provide additional significance to the wearer. In addition, I make most of my pieces using "Harshad" numbers, which are said to provide great meaning and bring the wearer great joy. Each piece is then laid out in the full moon, to cleanse and replenish the gemstones of all of their natural strengths and qualities.